Certified Agile Leadership 2 (CAL2) In-Person with Michael Sahota -Sydney, 20-22 March 2024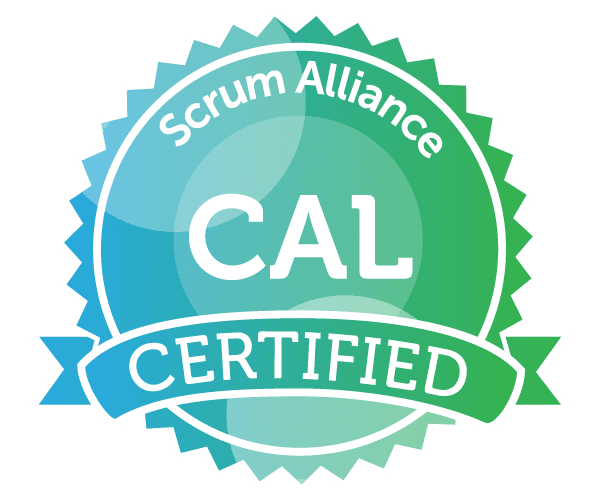 "The Sahota" CAL 2 Experience is a deep dive into the concepts of the CAL-E & CAL-O (formerly CAL1).
Continue the journey with Playbook 2.0 for alignment, practical role-playing experiences, and organisational listening, and advanced leadership skills. It also covers additional material that builds from your prior CAL training around organizational evolution and high performance. It consists of a 3 day training/workshop followed by a 6-month integration program.
Why you want to be here:
Increase your effectiveness on your personal and professional life
Achieve results faster
Use SELF Framework tools to look really smart
Journey together with other Evolutionary Leaders
Create rapid alignment and results that stick.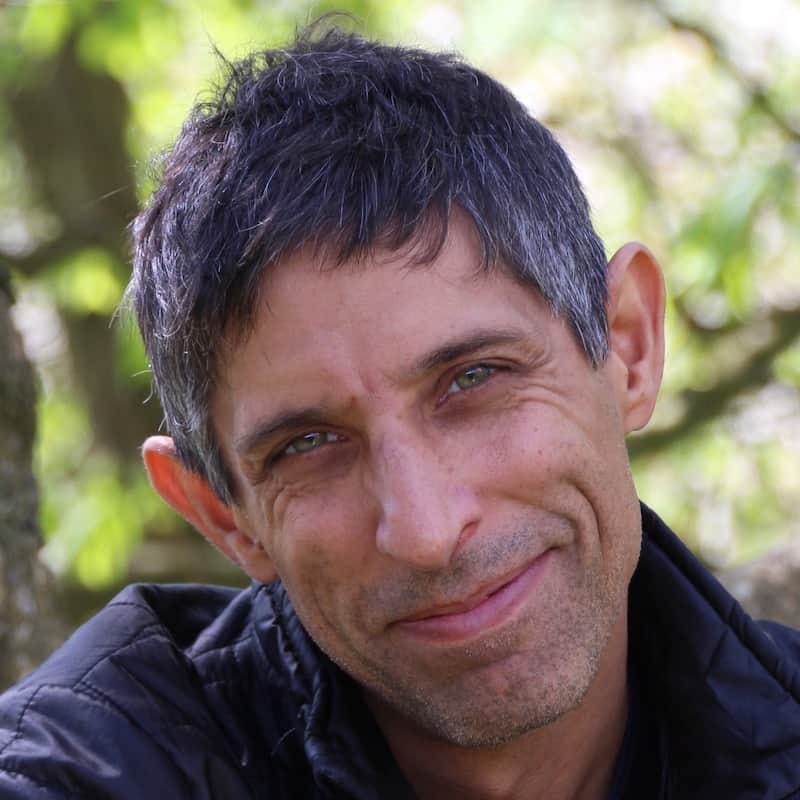 Meet Michael, your breakthrough Agile Leadership trainer
Michael K Sahota has transformed personal challenges into a beacon of transformative leadership, embodying the journey every leader can undertake towards mastery and growth. As the architect of the Shift3.14 Evolutionary Leadership Framework™ (SELF), he offers a pioneering approach that integrates strategy, culture, and leadership, guiding those intent on achieving holistic success.
His insightful literary contributions, such as "An Agile Adoption and Transformation Survival Guide", "Emotional Science: The Key to High Performance", and "Leading Beyond Change", are renowned for their blend of leadership wisdom and emotional intelligence. These works provide leaders with both clarity and actionable solutions to pressing challenges.
In training and consulting, Michael's impact extends far beyond mere knowledge transfer. Delving deep into the intricacies of the human ego, he equips leaders with transformative tools, fulfilling his mission to ignite the flame of evolutionary leadership, with ripple effects promising global change.
Michael Sahota will help you to excel in your career by teaching you how to:
Use the Playbook for high-performance organisations
See causes of resistance and mitigate them
Overcome key Agile challenges
Develop leadership behaviours necessary to influence organisational culture
Work more effectively as a manager and with managers
Evolve culture at all levels of the organisation
Have key conversations to clarify what is desired
Enhance your own leadership skills
Breakthrough your Agile Leadership roadblocks with Michael Sahota
This is not for you if you are looking for another tool or tactic that will get you marginal growth in your organization.
This is for you if you want a breakthrough experience that turns you into the leader you want to be.
You will be equipped with the right frameworks and mindset to go back into your organization and create real efficiency.
This CAL is Advanced education for leaders, executives and change agents creating Agile environments.
Pricing
Early Bird
$

4,150

Until 1 month prior
Regular ticket
$

4,800

Until 2 days prior
Group of 4+ from the same organisation
Contact us
All rates inc. of GST
Registration
To register one or more participants for this course, simply select the "BOOK NOW" button at the top of this page.
Payment Options
Credit card – Mastercard, Visa or American Express
Electronic Funds Transfer (EFT) payment – must be made within 7 days (choose "Pay by Invoice" as Payment Method)
Further Information
If you have any questions, please see the Frequently Asked Questions,
Call us on 1300 172 786, or Send us a message