Certified Agile Leadership (CAL E+O) with Michael Sahota – Sydney In-Person, March 2023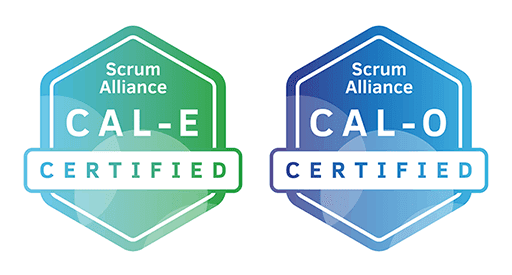 SELF – Level 1: Leading Beyond Change
Certified Agile Leadership (CAL E+O) training in Sydney with Michael K Sahota
"A new way of being enables a new way of working"
How may we foster an Agile mindset to create a nimble flexible organisation powered by engaged, innovative people?
The focus of this "Agile" Culture & Leadership experience is cultural, with an outlook towards Being Agile. We look at topics such as leadership, organisational structure, culture, and organisational growth.
Our focus is long-term sustainable growth from a holistic and integrated perspective.
Note that this is not the more basic CAL-T course focused on team leadership.
Meet Michael, your breakthrough Agile Leadership trainer
Michael is a leading trainer for the Certified Agile Leadership (CAL-E & CAL-O) program through the Scrum Alliance. He has taught over 2,200 graduates worldwide.
His classes are provocative and unique. This is what allows you to flourish. He shows you what the missing pieces are to common organisational challenges. You can go back to your organisation and implement right away.
He's been in the Agile world for 20+ years and is the expert in helping leaders bridge the gap between Agile and organisational reality.
Overcome Top 90% of Organisational Challenges With Agile.
Michael Sahota will help you to excel in your career by teaching you how to: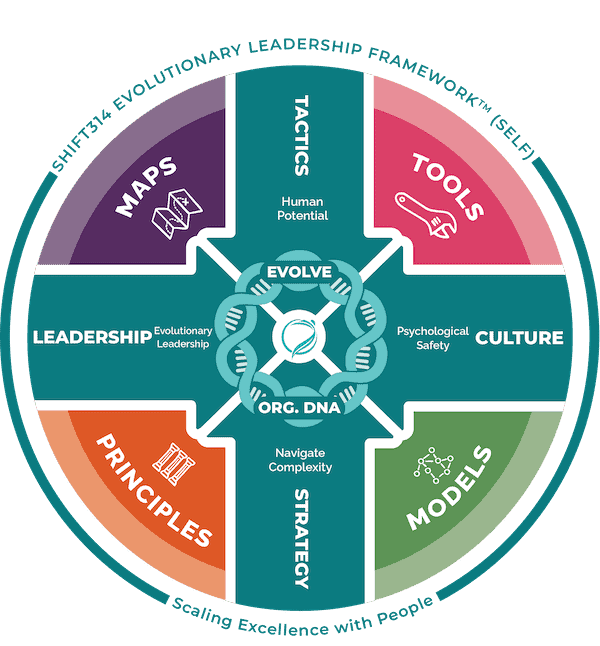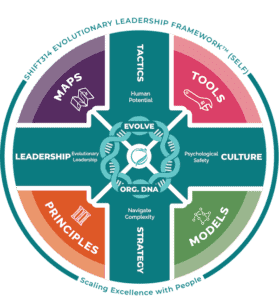 Use the Playbook for high-performance organisations,
See causes of resistance and mitigate them,
Overcome key Agile challenges,
Develop leadership behaviours necessary to influence organisational culture,
Work more effectively as a manager and with managers,
Evolve culture at all levels of the organisation,
Have key conversations to clarify what is desired, and
Enhance your own leadership skills.
Breakthrough Your Agile Leadership Roadblocks
This is not for you if you are looking for another tool or tactic that will get you marginal growth in your organisation.
This is for you if you want a breakthrough experience that turns you into the leader you want to be.
You will be equipped with the right frameworks and mindset to go back into your organisation and create real efficiency.
This CAL is Advanced education for leaders, executives and change agents creating Agile environments.
Inclusions
Graduates will receive the Certified Agile Leadership Essentials and Organisations (CAL E+O) designation from Scrum Alliance®.
Also:
Morning tea, Lunch and Afternoon tea,
Social event at the end of day 1,
Course workbook,
The book Leading Beyond Change: A Practical Guide to Evolving Business Agility by Michael and Audree Sahota,
Decision Cards,
16 Scrum Education Units, and
16 Professional Development Units (PDUs) if accredited with the PMI,
Monthly "Agile" Integration & Application calls, and
SHIFT314 Continuum graduate network.
Here's What Leaders are Saying
"The best leadership and growth activity, I've done in 25 years!" – A. Heath, Delivery Manager
"Take the course if you wish to lead. It's like no other." – K. Wilson, Agile Coach
"Prepare to have your mind blown. Unlike anything you've experienced before.
Get out of the matrix!" – K. Ali, Agile Development Manager
Hear from Peter Zylka who took an earlier version of this course in-person in Sydney.
FAQ
Q: What is the requirement for CAL certification?
A: Participating throughout the full class is sufficient. There is no exam.
Q: What is CAL-E, CAL-T, & CAL-O?
Scrum Alliance is replacing the Certified Agile Leadership I (CAL I) designation. Instead, there is now: CAL-Essentials (CAL-E), CAL-Teams (CAL-T), and CAL for Organisations (CAL-O). More information can be found on the Scrum Alliance website: https://www.scrumalliance.org/get-certified
The Sahota CAL1, will continued to be offered as a 2 day (or 3 day online) training as: CAL-E + CAL-O: "Agile" Culture & Leadership".
Q: Do all CAL-E & CAL-O trainings cover the same content?
A: No. And there is a good reason for this.
All CAL1 trainings cover the same set of high-level learning objectives.
However, each training is as unique as the instructor. Each CAL1 reflects the unique leadership and organisational development journey of the instructor.
Our CAL1 experience, reflects the unique intellectual property developed over a decade of professional practice. Our approach has been proven around the world through the success of our graduates.
Q: What are the pre-requisites before CAL-E & CAL-O?
A: You are expected to have basic knowledge of Agile. This may have come to you through industry experience, reading, meetups or formal training. This course is designed for anyone seeking to foster a more "agile" high-performance organisation. It is accessible and essential for leaders in innovation, lean, human resources, etc. – not just Agile.
Participants are expected to complete 2 hours of videos and readings in advance of the training. Then there is more time to focus on discussion and exploration. The reading guide will be shared with participants after registration.
Pricing
| | | |
| --- | --- | --- |
| Super Early Bird | $2,795 | Until 2 months prior |
| Early Bird | $2,990 | Until 1 month prior |
| Regular ticket | $3,245 | Until 2 days prior |
| Group of 4+ from the same organisation | Contact us | |
All rates inc. of GST
Registration
To register one or more participants for this course, simply select the "BOOK NOW" button at the top of this page.
Payment Options
Credit card – Mastercard, Visa, Amex
Electronic Funds Transfer (EFT) payment must be made within 7 days – choose "Pay by Invoice" as Payment Method
Further Information
If you have any questions, please see the Frequently Asked Questions,
Call us on 1300 172 786, or Send us a message
Target audiences
Executives
Managers
Enterprise Agile Coaches