Certified Agile Leadership 2 (CAL2)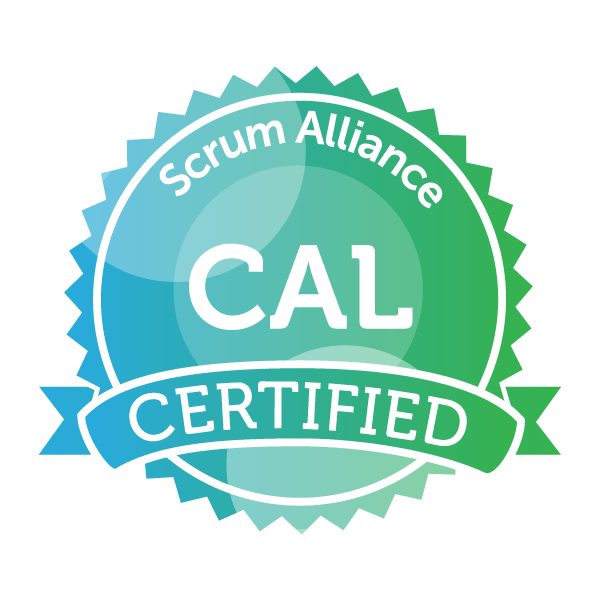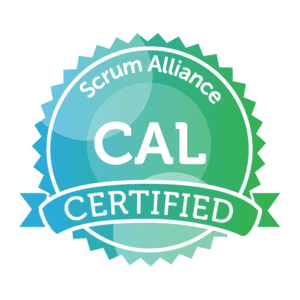 Taking Your Leadership to Extraordinary
Organisational Performance & Evolutionary leadership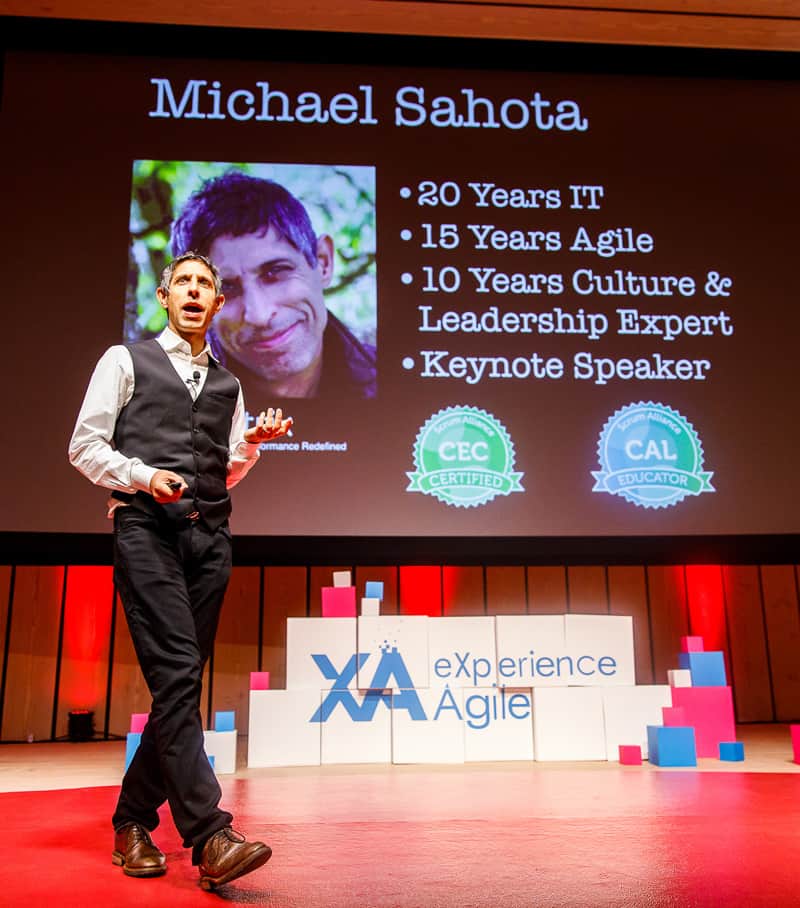 "The Sahota" CAL 2 Experience
"The Sahota" CAL 2 is a deep dive into the concepts of the CAL1 (CAL-E & CAL-O) and we continue the journey with Playbook 2.0 for alignment, practical role-playing, organisational listening and advanced leadership skills.
Increase your effectiveness on your personal and professional life
Evolutionary Leadership is the key to your success and want to grow
Use crucial conversation skills for resistance, implementation and change
Learn facilitation techniques to unlock Org. performance
Playbook 2.0 extensions for Gain the competitive edge to influence culture shift in organizations
Gaps in your leadership, gain skills to evolve faster
Top Quality Interactive Virtual Experience
This is a high quality LIVE production. We use multiple cameras and breakout interactions to give you a compelling experience from the comfort of your home or office.
You will receive the exact same information as you would with an in-person experience and all the live interactions with Michael and the other class attendees that make for a unique learning journey.
All you need is an Internet connection.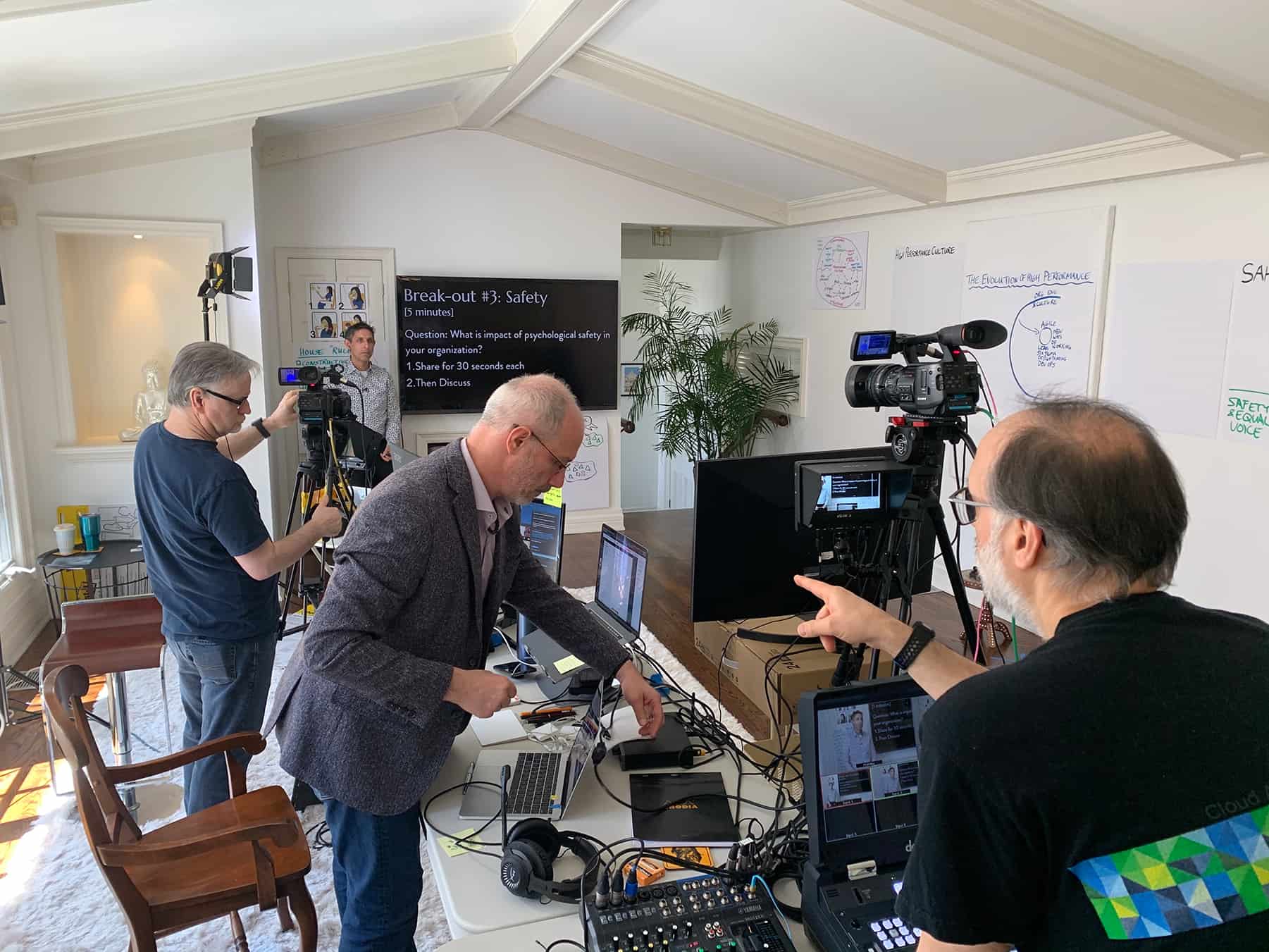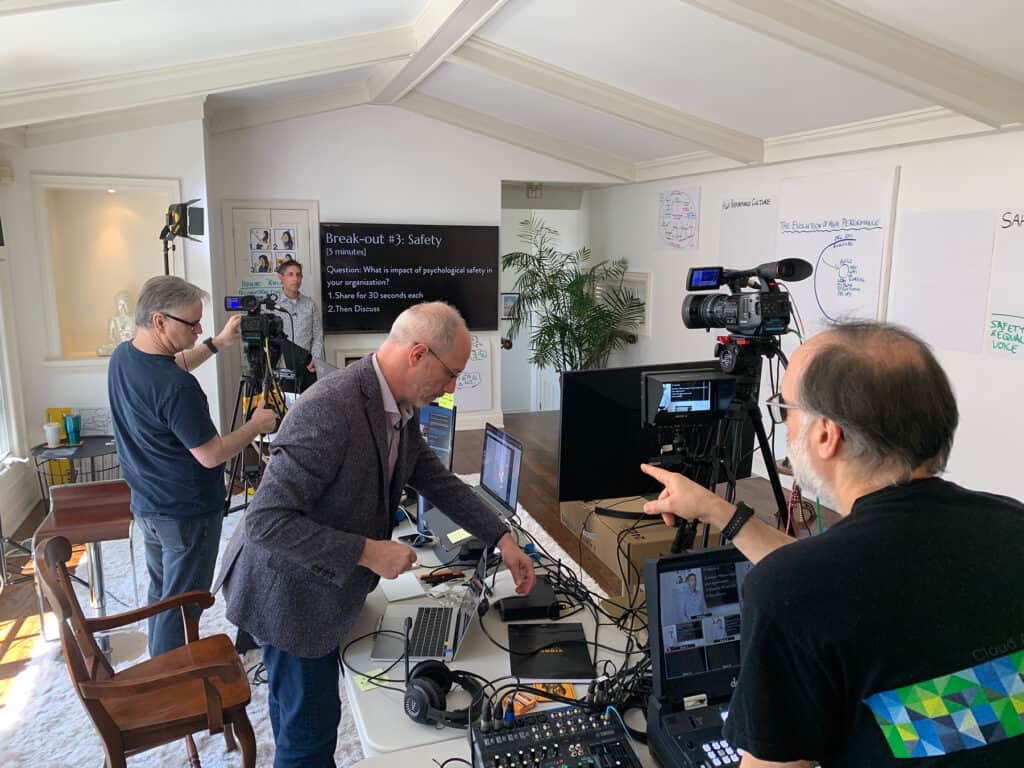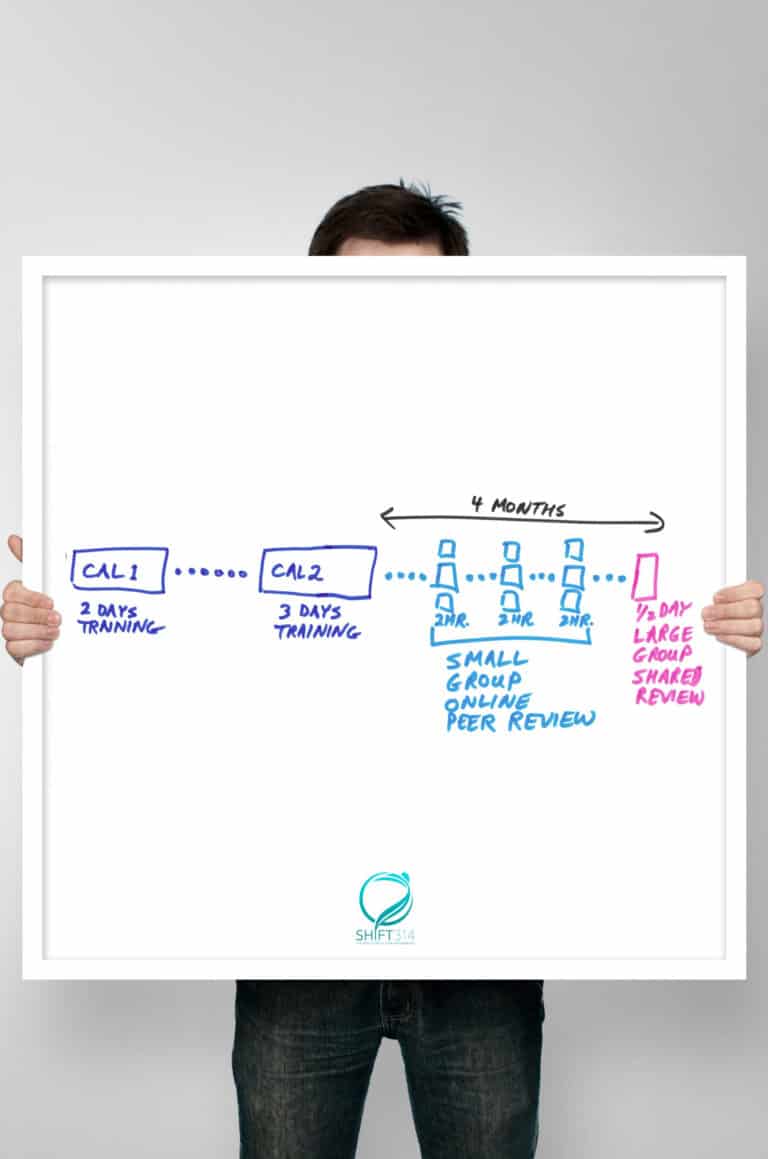 "The Sahota" CAL 2 Program
Wisdom, Tools, Mindset Shift
This is an intense 3 days of deep exploration into high performance.
Technologies unlock participants to undergo a process of letting go of existing behaviours that block their abilities for effective leadership.
Explore models of culture and receive a strategic/tactical playbook to guide your next steps on their journey of creating high performance organisations.
Integration Program – Peer Review Sessions
*This work and participation in these sessions is mandatory for certification.
The Certification Journey Continues: In an applied practice, participants will document the application of course learning, receive peer feedback within their cohorts monthly. Plus attend monthly integration calls for deeper learning.
Large Group Review
A half-day online meeting to review and integrate learning at the end of the 4 months. Each participant will present their understanding and application of the CAL content for review and certification.
Full Duration: approx. 4 months. (3 day training followed by 4 to 5 months of group calls).
Virtual CAL2 Testimonials
Taking CAL2 will not only make you a better change agent it will change your being.
A must have for every leader, mind blowing insights.
My recent virtual CAL2 experience with Michael and Audree was fantastic. It was like no other leadership training I've ever taken. Their command of the content, clear delivery and unconventional technologies kept us all off balance and growing. Forget the Agile mindset. This experience is light years beyond that!