Certified Agile Leadership - Essentials & Organisations
The Michael Sahota CAL1 Experience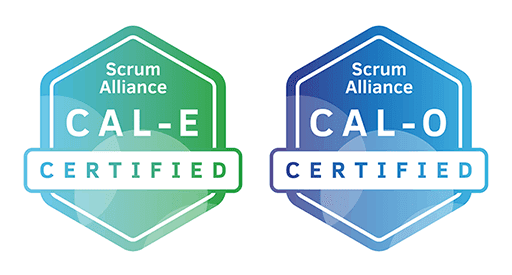 Rethink Agile: Overcome 90% of the Challenges with Agile Transformation
"A New Way of Being Enables a New Way of Doing"
Michael Sahota is a global thought leader on leadership for Agile and high performance organisations. Scrum WithStyle are proud to have partnered with Michael and SHIFT314 since 2017 to bring Certified Agile Leadership training to Australia.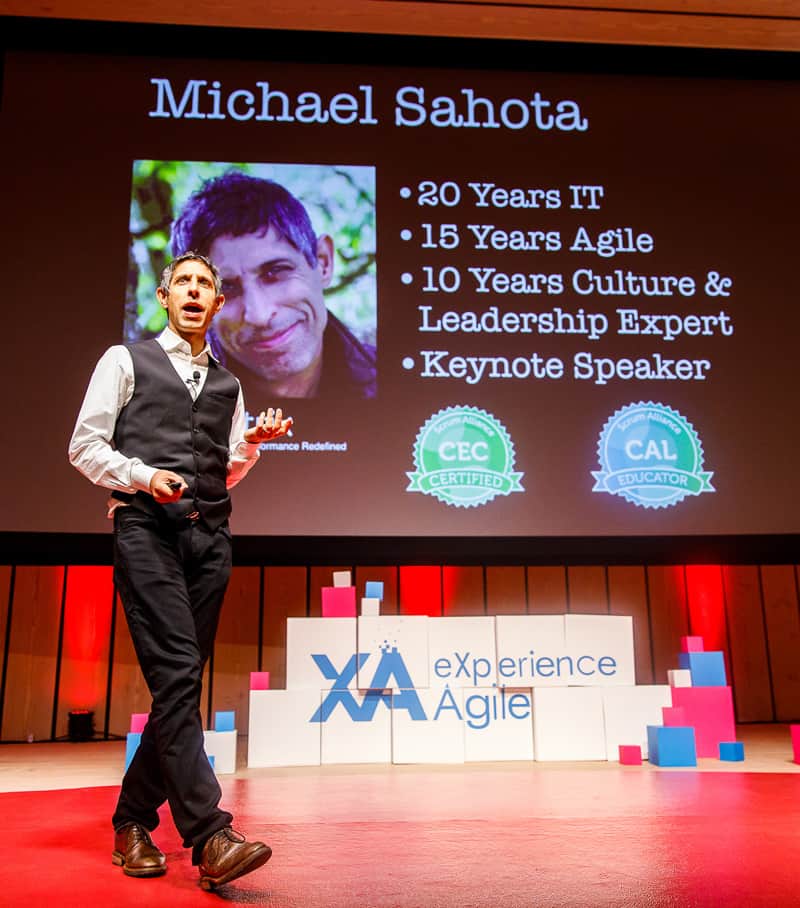 Michael Sahota's unique approach to organisational change comes from Rethinking Agile. We take you on a journey to a deeper understanding of Agile.
We go Beyond Agile – it's about how to create a Cultural and Leadership environment where Agile, Digital, DevOps and other new ways of working can thrive.
This is a journey of Evolutionary Leadership and Organisational Performance.
Proven Effective & Impactful
Discover Michael Sahota's unique approach to unlock organisational performance.
Our "Agile" Culture & Leadership Training is an intense 2 days of deep exploration into Leadership, Organisational Change and Culture that will deliver a high performance organisation.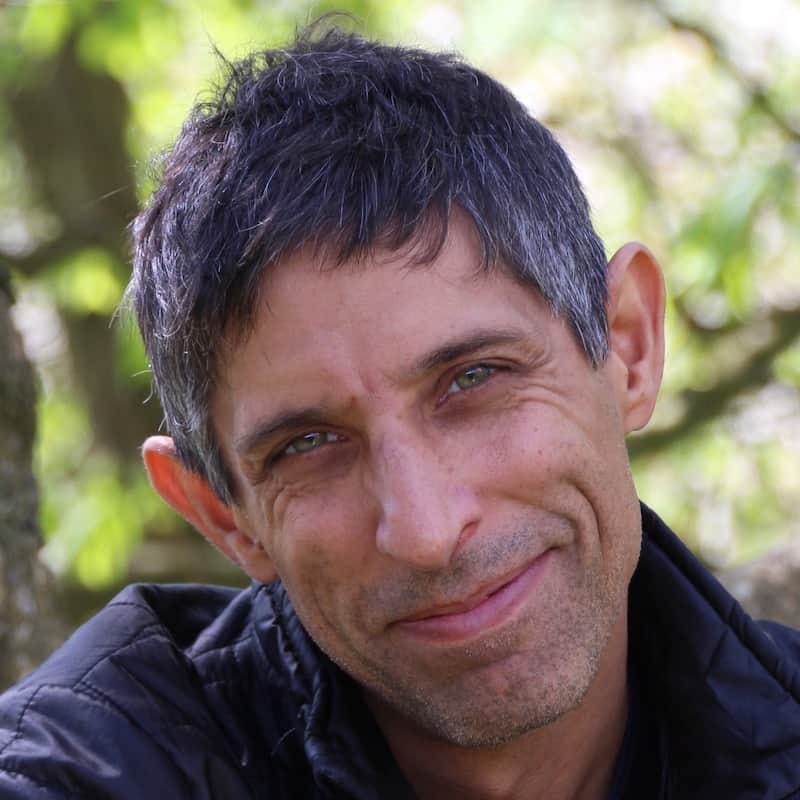 Meet your trainer - Michael Sahota
Michael K Sahota, CEC, is a Thought Leader, Author and Speaker in the Agile Industry. Michael is the co-founder and CEO of SHIFT314 Inc.
Michael's life's work is a system to enable evolutionary capabilities in people and organisations to create high performance through Business Agility. He published the ground-breaking book An Agile Adoption and Transformation Survival Guide: Working with Organisational Culture. In 2018, he published Emotional Science: The Key to High Performance. Michael is working on his upcoming book on Evolutionary Change.
This course provides the opportunity to earn both the CAL-E and CAL-O certifications from Scrum Alliance. The CAL I is discontinued as of the end of 2020.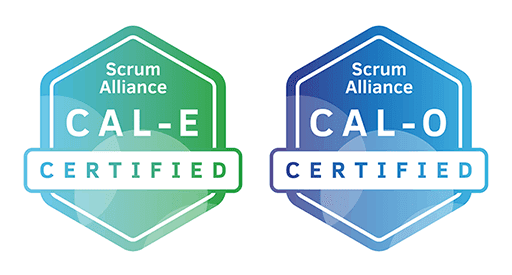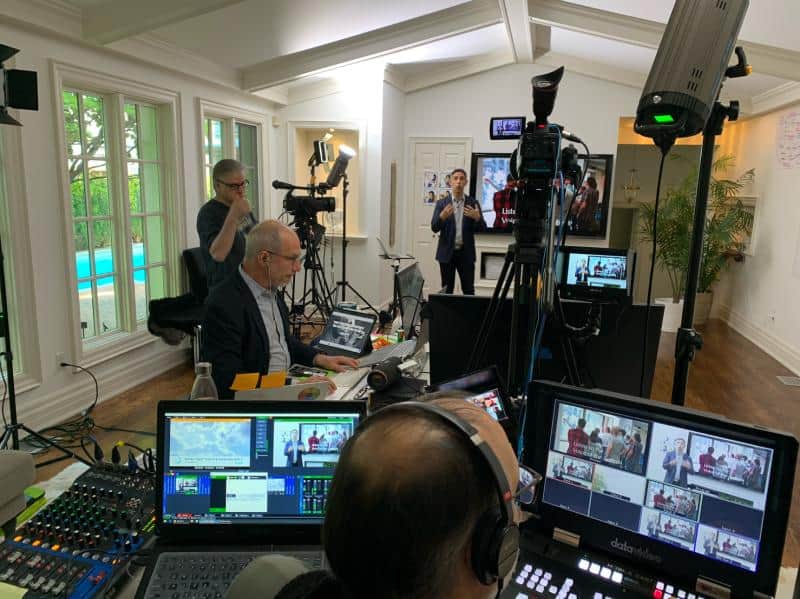 Top Quality Interactive Virtual Training
Join Michael on Live Virtual Training. This is a high quality production, multiple cameras, and breakout interactions to give you a compelling high paced experience. Join others from across the globe, share insights and Rethink Agile with this unique learning journey.
What Virtual Course Participants are Saying