I was heavily involved in organising the first five Scrum Alliance Regional Scrum Gatherings in Australia from 2013 to 2018 under the brand "Scrum Australia". I stepped away from organising Scrum Australia conferences in 2019 when the commercial vehicle for it was sold to Innodev.
This year I have been really surprised by how exciting it is to be involved again with a fresh group of organisers and a new program committee. The enthusiasm, fresh thinking and event management expertise are well beyond what I expected and I believe that the conference experience that results will reflect that.
One of many change in 2023 is that Scrum Australia will be the Regional Scrum Gathering for New Zealand as well as Australia. One of the organisers is based in Wellington and we have several speakers from Aotearoa.
Here are a few of my thoughts on what Scrum Australia is about and what it means for you.
What makes Scrum Australia different?
What's different from large corporate oriented conferences?
A genuine Open Space – a self-organised conference within a conference.
A Coaches Clinic where you can have a work challenge addressed by a seasoned Agile Coach.
A particularly high level of hallway buzz where the practitioner-to-practitioner sharing continues over food.
A social event on-site (in 2023 this will be alongside the UNSW Uni bar) – as above but over drinks!
What's different from low budget grassroots conferences?
In-person international keynote speakers who have deep experience in Agile ways of working (not a tangentially related field).
Many speakers and participants from other countries – particularly New Zealand this time. March is a great time to visit an Aussie beach!
Access to discussions with international speakers through the Open Space and hallway conversations
Who are the keynote speakers in 2023?
Lyssa Adkins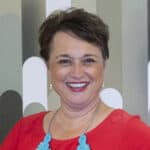 Lyssa Adkins defined the role of Agile Coach and its close relationship to the Scrum Master role in her 2010 book Coaching Agile Teams: A Companion for ScrumMasters, Agile Coaches, and Project Managers in Transition. Through this book the Agile Coaching Institute that she founded and many other efforts, she has arguably shaped the Agile Coach role more than any individual.
Lyssa's current focus is improving the performance of top leadership teams. She is a passionate amplifier of women's voices in the Agile community and an inspiring speak.
Her 2023 keynote confronts the ever intensifying dimensions and degrees of changes that we are experiencing and how we can put our Agile ways to address not only our challenges at work, but also the overarching planetary challenge that we are all facing.
Michael and Audree Sahota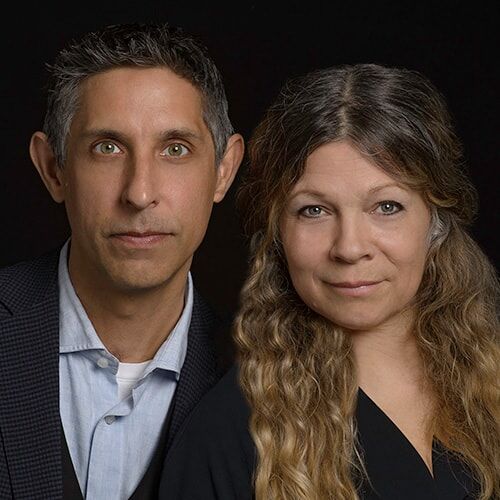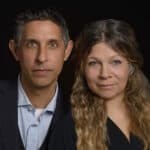 Michael introduced me to ways to understand organisational culture many years ago. He and Audree brought the first culture shifting Agile Leadership training to Australia starting in 2017.
Their latest book Leading Beyond Change codifies the big ideas that they have taught for years into the highly practical SELF framework.
Their thought leadership continues to have a very deep personal impact with the leaders that they have interacted with. You have the opportunity to experience this yourself though the boutique Certified Agile Leadership (CAL E+O) training that they are offering for immediately before the 2023 conference begins.
Joseph Pelrine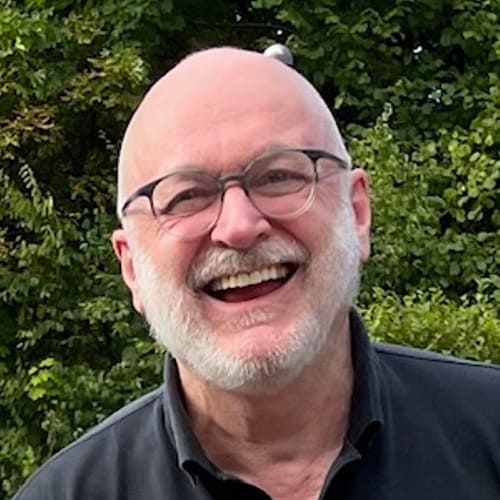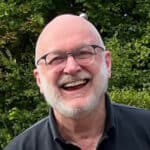 Joseph Pelrine brought the first Scrum training to Australia in February 2005. I have had the great privilege of being a mentee to Joseph who encouraged me to become Australia's first Certified Scrum Professional and Certified Scrum Trainer.
Joseph's expertise spans integrating tools for the first eXtreme Programming project though to PhD level study of psychology. His keynotes are the most thoroughly researched and science-based presentations that you will find anywhere in the Agile community. Beware any pseudoscience myths that are clouding your thinking!
You have the opportunity to learn in-depth from Joseph how to measure your impact though an in-person workshop to be announced soon.
What makes Scrum Australia special?
Learning over self-promotion
Scrum Australia is deliberately designed to be a lot more than sitting listing to a speaker on stage for 2 days. In sessions there's a big emphasis on learning about practical techniques that you can action over self-promotion.
Lots of practitioners and decision makers
Whilst there is a lot in the programme for people new to Agile ways of working, the participant breakdown includes a high proportion of Scrum Masters and Agile Coaches with years of experience. What may surprise you is the high proportion of executives that the event also attracts.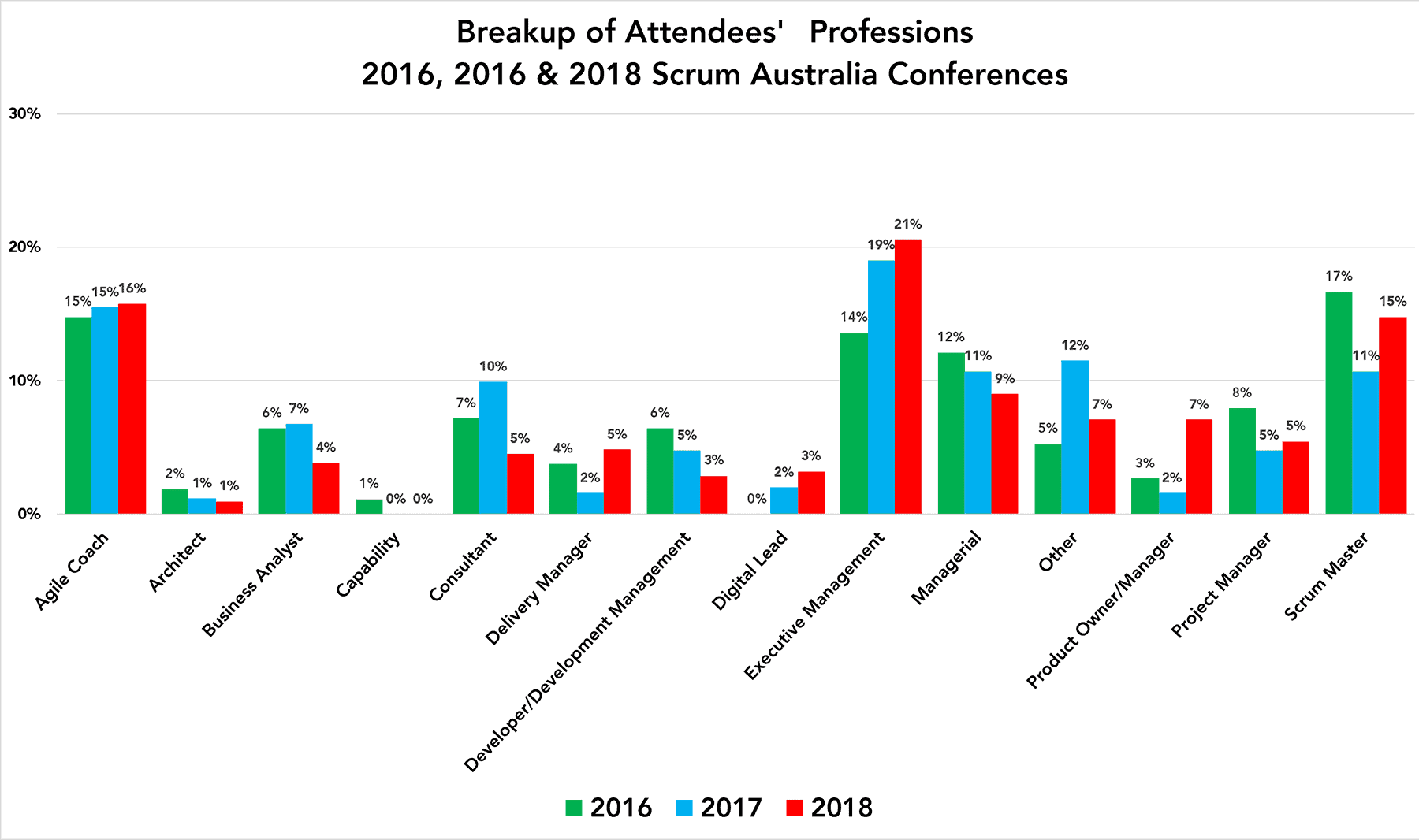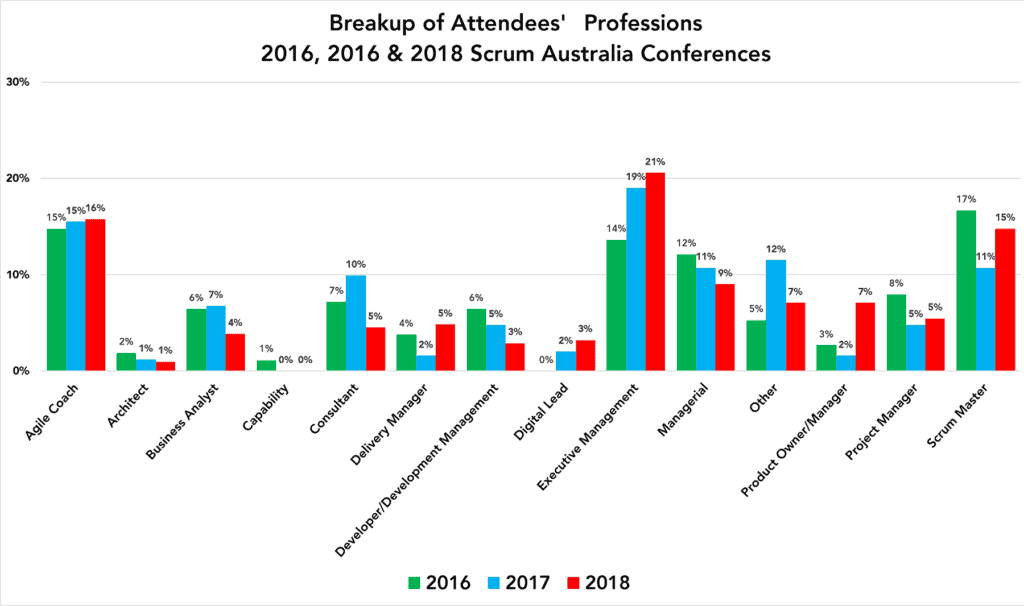 Coherent not conflicting
Whilst the topic matter covers territory well beyond the Scrum framework, having topics ranging from leadership to technical practices aligned with Scrum means that there's a level of coherence not evident at other loosely Agile related conferences where approaches presented are sometimes conflicting or compromising outcomes such as agility and maximising value in ways that are often not clear to the audience.
What is Open Space?
Shortly after a Scrum Australia gathering a few years ago, a Scrum Master with whom I was working told me that Open Space was the most valuable part of the conference for her as she got to put on the agenda exactly what she most wanted to talk about and came away with new options that she could leverage in her work immediately.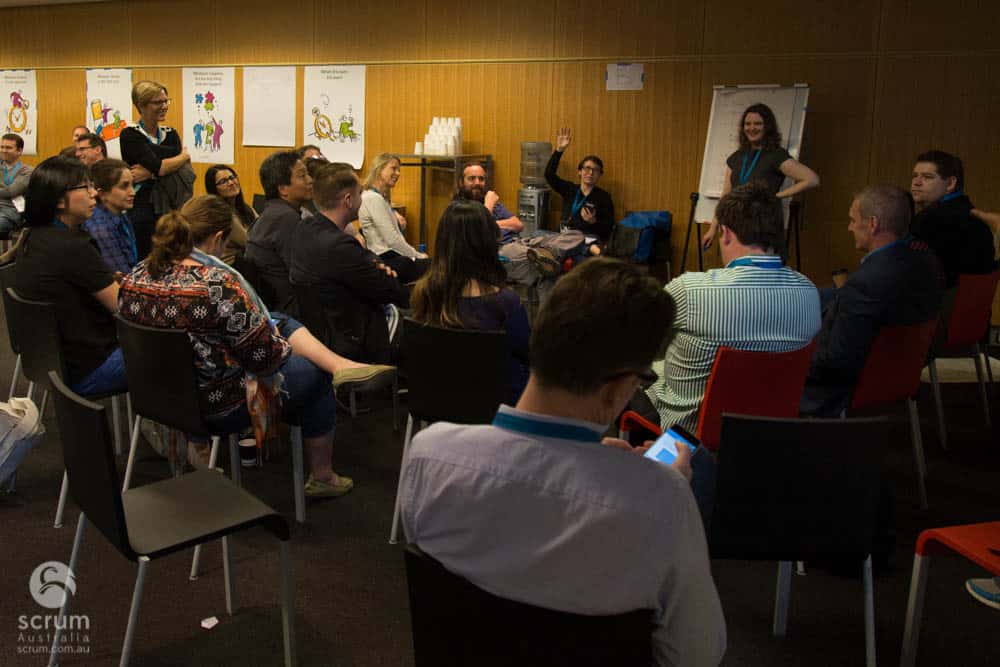 At the start of the Open Space on the morning of day 2 you have the opportunity to put any Scrum or Agile related topic on the marketplace for discussion. As the Open Space principle goes, "whoever comes are the right people". The high proportion of experienced practitioners makes it highly likely that you will come away with insights that you don't expect. "Be prepared to be surprised!"
To get a sense of what an Open Space is like, see this video from a recent Regional Scrum Gathering in Singapore.
What is Coaches Clinic?
Coaches Clinic is a service connecting conference participants with a Agile-related challenge with coaching from a high calibre Agile Coach for a coaching session of about 20 mins. To access this opportunity, simply post a summary of the coaching conversation topic on the Coaches Clinic board. The meet your coach at the time that you have selected. Feedback from many coaches clinic participants indicate that this conversation made a breakthrough in their thinking that they can action immediately after the conference.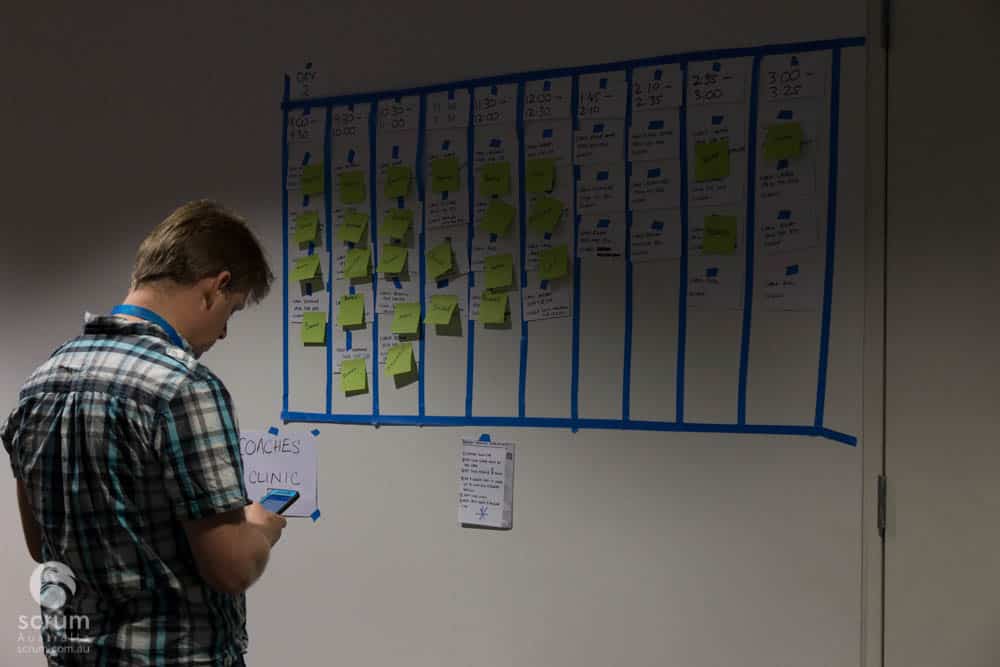 Join us!
Scrum Australia's reputation for high educational value and connect with experienced practitioners makes it a compelling professional development investment.
Given that few other conferences in Australia and New Zealand are Scrum friendly, Scrum Australia makes sense for anyone working in a Scrum-based Agile environment.
If you hold a Scrum Alliance certification, you are eligible for a 10% discount off the best available price.
On top of that, I'd love to see you (again) in-person and share ideas about how we can make our world of work a more value adding, joyful place.
The best possible rate for tickets is the Early Bird discount of $100 that ends on the 23rd of December plus the additional 10% Scrum Alliance discount.
Don't miss buying yourself this work related present before Christmas!
Go to scrum.com.au